The Kekeli Program
The main work of Rural Health Collaborative is training and supporting the Kekeli (Ki-keh-li) Women, a group of community health promoters working in rural communities of Ghana. The Kekeli Women live in these communities (and in many cases were born there) so they have a deep understanding of the needs and challenges they face.
We invest in the Kekeli Women so that through their work they can become leaders in their communities. They are trained in a broad array of health education topics. Together, they help prevent disease so their communities can stay healthy and productive. There are currently 49 Kekeli Women across two districts in the Volta Region of eastern Ghana.
Kekeli = Brightness in the local language of Ewe
Sexually Transmitted Infection + HIV
Maternal Health Initiatives
Home Based Life Saving Skills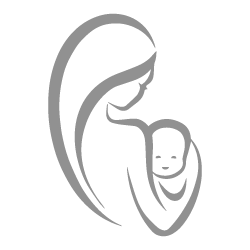 Maternal mortality is a serious cause of death in sub-saharan Africa and is far more common when women deliver their babies at home without Skilled Birth Attendants nearby.  Nearly half of women in the districts where we work find themselves in this situation. To prevent these dangers, we train the Kekeli Women in an intensive course called Home Based Life Saving Skills (HBLSS). Through this training they learn to prevent maternal hemorrhage at birth, recognize and stabilize sick newborns, and improve referral systems to get sick community members to the hospital when things go wrong.  As a direct result of this training, the Kekeli Women have helped prevent tragedy on many occasions.
Antenatal Monitoring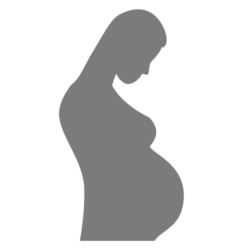 In addition to training the Kekeli Women to educate pregnant women and respond to emergencies, we also believe in supporting the existing antenatal (or prenatal) system of Ghana.  While clinics and nurses are available to care for pregnant women, the clinics are often far away, women and their families may not see the need, and so they often go without recommended care.  To address these issues, we have started an antenatal monitoring program for the Kekeli Women to track pregnancies, their outcomes, and newborn care in their communities.  We hope that this formal program will build relationships with local clinics and begin to turn the tide toward all women delivering their babies safely in the Akatsi Districts.