Supporters often ask us how to update their monthly donation. Using the steps below, you can either to increase or decrease the amount of your giving, edit their credit card details, change your credit card altogether, or cancel your recurring giving. We use a third party company called Donately to manage our giving and all changes must be made through your "giving dashboard" on their website.
Below are the steps for how to set up your account with Donately and make changes to your giving:
Find a recent thank you email from RHC (r

eminder:

check your spam folder). It will look like this.

Scroll to the bottom of the email and find the following section.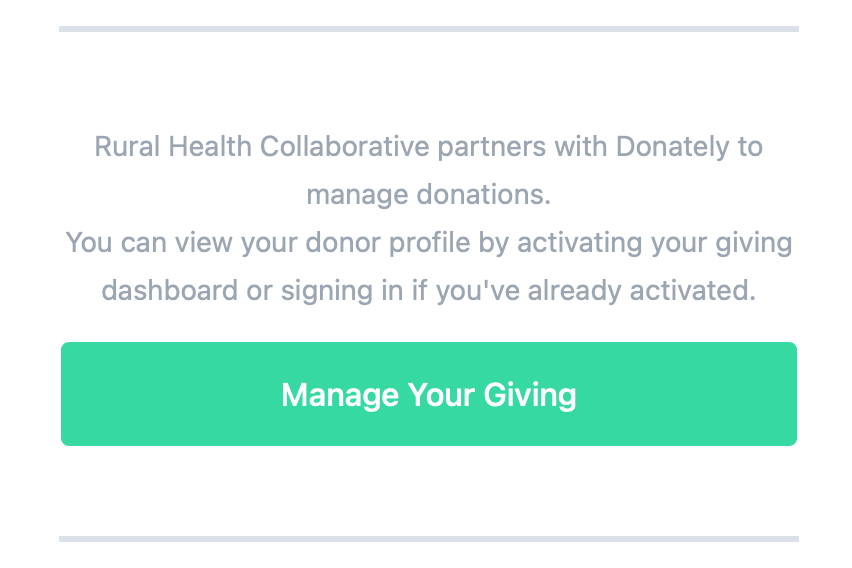 If it is your first time creating an account, the link will direct you through an email confirmation process, which will include clicking a unique link Donately sends to your email inbox. If you already have an account, you can simply login.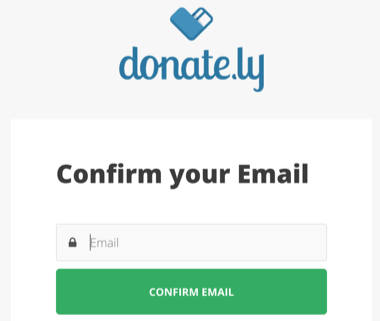 For first timers, after confirming your email, Donately will ask you to create a password for your account.
You will then be taken to your Donor Dashboard

. Here you can do several things, like see your donation history, update your email and physical address, and download a tax donation receipt.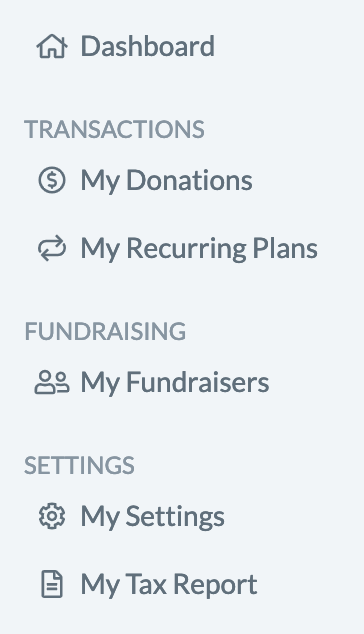 To change your donation amount or card info, you can click either "My Recurring Plans" in the menu shown above or click the large "Manage Recurring Plans" button, as shown below.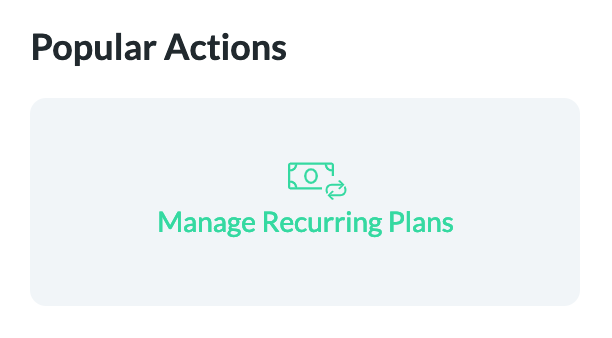 From this screen you can select your giving plan to make changes.

Then using the edit buttons to the right you can change your credit card and donation amount details. You can also cancel your recurring giving by clicking the red "cancel subscription" button.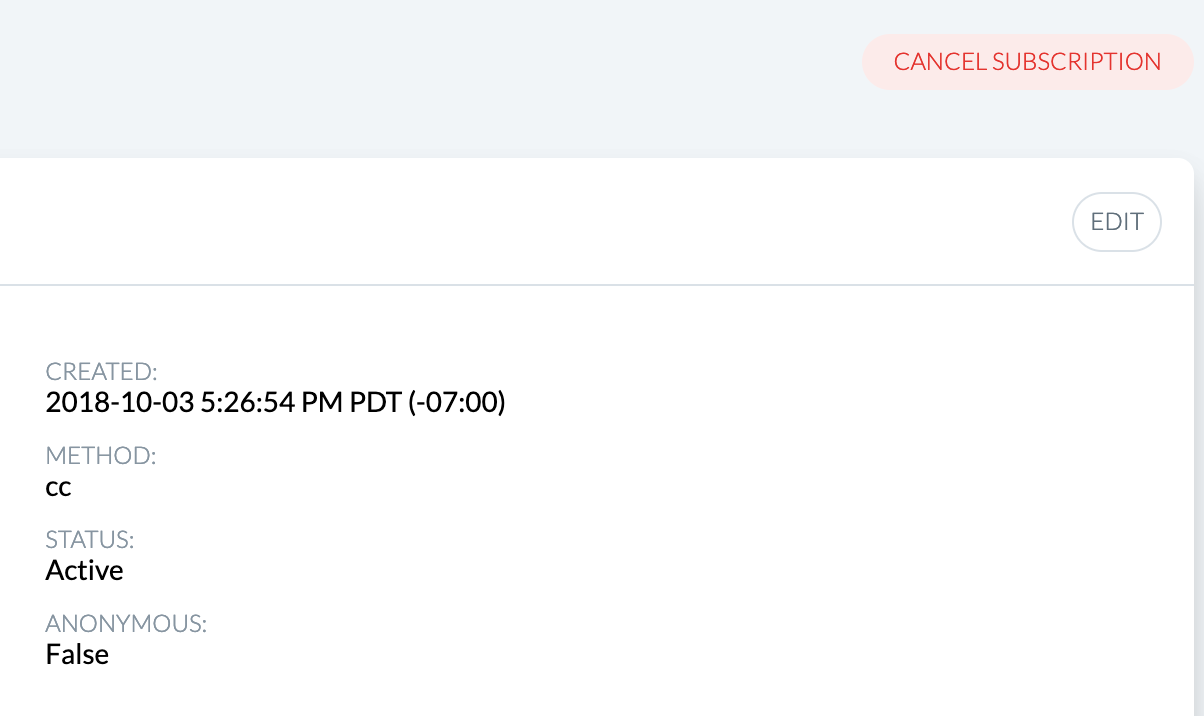 If you have any questions about this process, please reach out to us at contact@rhcollaborative.org. We want to make sure your donation process is as smooth as possible!